Leopard last seen jumping off a bed in Kaikoura in the early hours of the morning on the 29th of March.
It responds to the name "The Leopard". …. When it pleases it.
Here is a few pictures for your reference:
The Leopard enjoying a road trip from Picton to Punakaiki: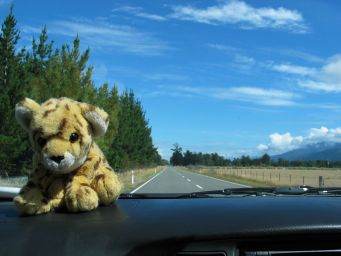 The Leopard and me being not at all afraid of heights on the Christchurch gondola: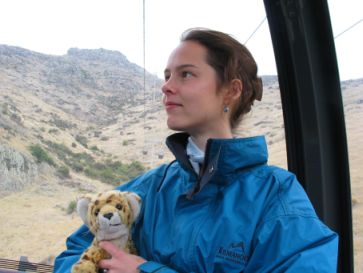 The Leopard pondering running away as its companion is dosing in a (very nice!) hotel room in Hanmer Springs: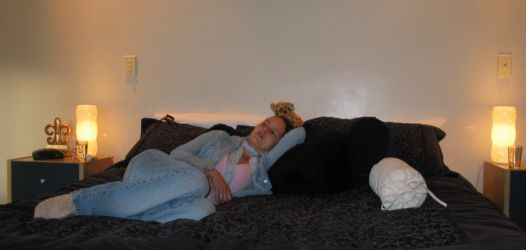 The Leopard is very much missed! Especially as my other traveling companion is about to get on a plane and leave me here all alone.